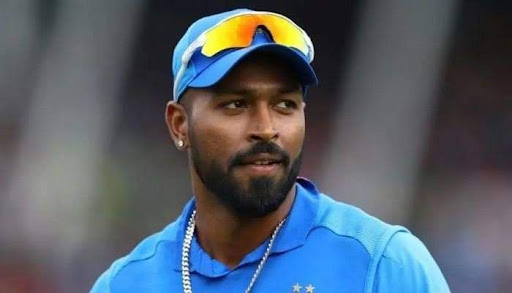 Is Hardik going to lead India's T20 team?
Is Hardik going to lead India's T20 team?
23 November 2022  Authorbaji188
India did not get the expected results in this year's T20 World Cup. Stepping into Australia with title goals in mind, Virat Kohli also played rhythmic cricket. However, Team India fell apart as soon as they reached the semi-finals. A humiliating 10-wicket defeat against England ended their title dreams.

Ever since the World Cup, Indian cricket has been in the mood for change. Several senior cricketers are also said to be dropped in various quarters. Arrows of criticism are being thrown at captain Rohit, who is suffering from lack of form. According to the country's former cricketers, a new captain is needed to build a youthful Indian team.

India's first post-World Cup series, against New Zealand, proved that. There are no senior cricketers in the team for this series. The Board of Cricket in India (T20 World Cup) has sent a young team led by Hardik Pandya against Kiwi. Hardik also said that there will be many changes in the team before the T20 World Cup in 2024, forgetting the failure.

Hardik said, "There are still two years to go. Planning is starting. New talent can be brought in. Many will get opportunities. But no decision can be taken now. We have to sit down and decide what to do. Now we all have to pay attention to enjoy our game. The rest will be seen later."

At present, Hardik is not listening to the criticisms surrounding the failure of the Indian team. According to the star all-rounder, it's only natural that people will talk if you play badly. Meanwhile, cricketers like Umran Malik, Sanju Samson, Shubman Gill have got a chance in the Indian team for this tour of New Zealand. Now it's time to see how much these young cricketers can fulfill the expectations of the team.