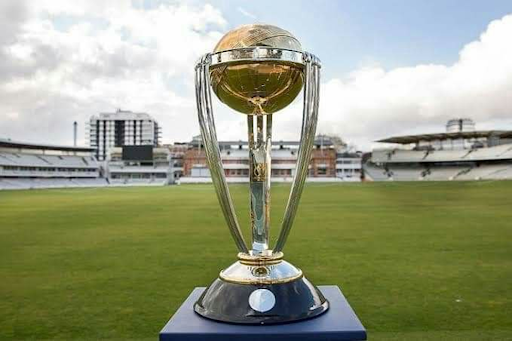 The ICC plans to increase the number of teams in the World Cup under the pressure of the IPL
The ICC plans to increase the number of teams in the World Cup under the pressure of the IPL
9 June 2022  Authorbaji188
The number of matches in the popular franchise league Indian Premier League (IPL) is increasing day by day. Earlier, a total of 60 matches were held, but this time it has increased to 74. With the addition of new teams, the 55-day tournament has come to a halt in 65 days. In such a scenario, it is becoming difficult for the International Cricket Council (ICC), the highest governing body of cricket, to organize bilateral series. So, this time they are thinking of an alternative path.

Is it just IPL? The South African Cricket Board and the United Arab Emirates Cricket Board have announced the launch of a new league in their country. ICC Chairman Greg Barclay is currently in India to enjoy the last chapter of the IPL.

Speaking to reporters there, he said, "If a country starts a domestic league, the ICC has nothing to do with it. We thought of some alternative ways. For example, the number of countries in ICC competitions can be increased instead of bilateral series."

Speaking on the main issue of organizing the bilateral series, Barclay said, "The scope of popular competition like IPL is increasing. The previous eight teams have been replaced by 10 teams. At the same time, the scope of domestic leagues in many more countries is also increasing. "

Cricketers from different countries are showing more interest in playing in IPL and other leagues than playing for the country. There are 365 days in a year. So naturally, time is running out for the bilateral series. As a result, there are some problems in organizing the bilateral series.