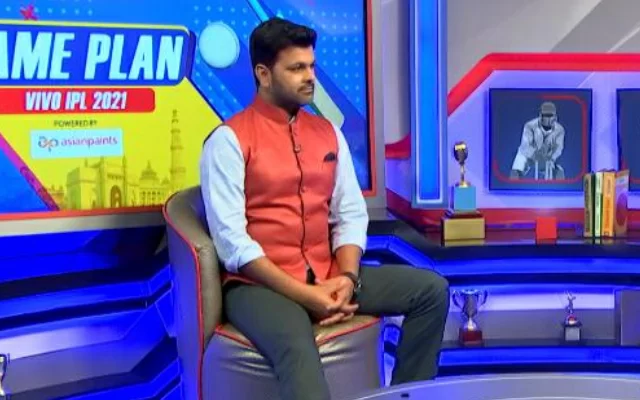 Baji Bangladesh Casino - RP Singh left the commentators' bio bubble due to his father tests positive for COVID-19
Baji Bangladesh Casino - RP Singh left the commentators' bio bubble due to his father tests positive for COVID-19
May 7, 2021  Authorbaji188
After his father tested positive for COVID-19, former Indian cricketer RP Singh is set to leave the IPL 2021 commentator's bio-secure bubble. There has been a rise in the cases of COVID-19 in India recently, putting the 14th edition of the cash-rich league in jeopardy.

Since his retirement in 2018, RP Singh, a World Cup-winning player, has been involved in many media appearances. The former fast bowler has signed a deal with Star Sports to feature in the IPL 2021 Hindi broadcast and coverage. Commentators and broadcasters, like the players, must remain within a bio-secure bubble.

As the secondary wave of coronavirus continues to impact the world significantly, it has also affected the players and personnel involved in the IPL 2021. Ravi Ashwin of the Delhi Capitals and the Indian team agreed to withdraw from the tournament a few days ago to be with his family during these difficult times.

There have been nearly 3.2 lakh COVID cases recorded every day for the past seven days in India, which is an all-time high compared to the numbers piled up during the first wave. Some Australian players have also agreed to withdraw from the IPL and return home, as their country has suspended all passenger flights between India and Australia.

Liam Livingstone and Andrew Tye of the Rajasthan Royals were the first to decide to return home. Soon after, Royal Challengers Bangalore's Kane Richardson and Adam Zampa planned to fly home and were stranded in Mumbai for some time. All flights between Australia and India have been halted until the 15th of May.