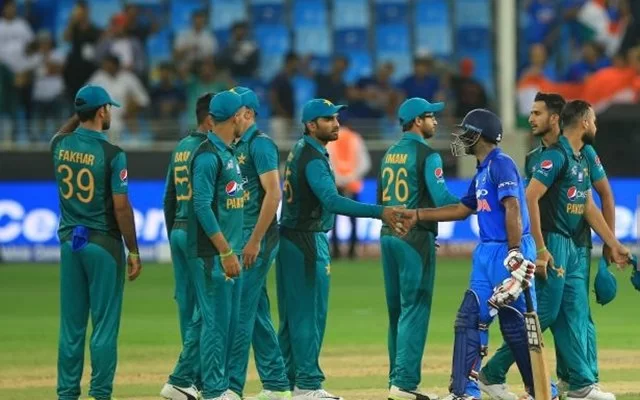 Asia Cup 2021 officially postpones to 2023
Asia Cup 2021 officially postpones to 2023
May 25, 2021  Authorbaji188
In the aftermath of the current coronavirus pandemic, it has now been officially announced that the Asia Cup for 2021 will be cancelled. The tournament was thought to be held in Sri Lanka in June 2021. Still, the authorities decided against it due to an unprecedented increase in positive coronavirus cases in the island country.

Furthermore, there was no appropriate timeframe for hosting the Asia Cup in 2021. India finished first in the points table in the World Test Championship and will face New Zealand in the final at the Ageas Bowl from June 18 to 22. The Asia Cup could not be held in June due to India's absence, and all of the teams' international schedules are already complete.

This is not the first time the tournament has been called off. The Asian Cup was last held in 2018, and the Asian Cricket Council planned to hold the summit tournament in 2020. However, owing to the chaos caused by COVID-19, the tournament was postponed indefinitely.

The authorities have agreed to reschedule the league to 2023 since there is already an Asia Cup in 2022. It has also been revealed that Pakistan will have the right to host the tournament in 2022, while Sri Lanka is expected to host the tournament in 2023.