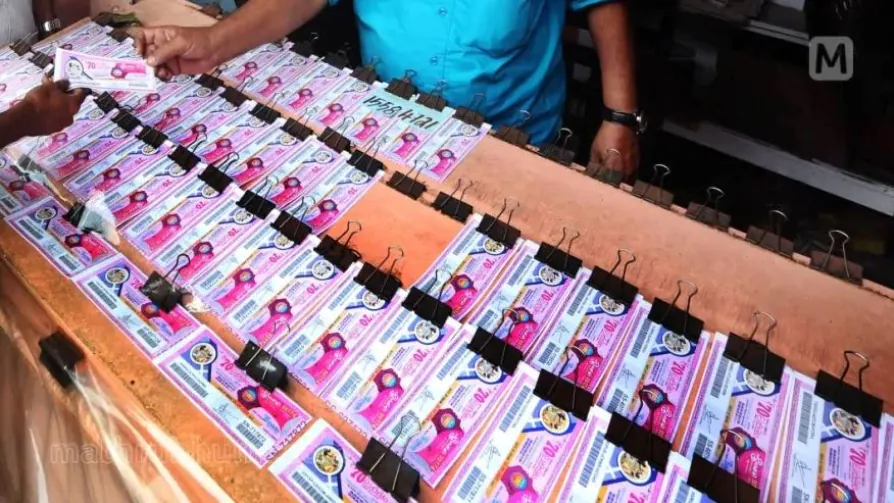 Mizoram lottery will re-enter Kerala
Mizoram lottery will re-enter Kerala
June 17, 2021  Authorbaji188
Mizoram lottery sales will begin in Kerala in April. In this regard, the Mizoram state government has sent a letter to the Kerala government. The Mizoram lottery will go on sale in Kerala from April 5 onwards, according to reports.

The Mizoram government informed Kerala that they had engaged Teesta Distributors as the promoter of the Mizoram lottery in Kerala.

Meanwhile, Kerala's finance department sources have revealed that the Mizoram government has received a letter prohibiting them from continuing the lottery. Kerala's finance department has objected to the sale of the Mizoram lottery, claiming inconsistencies in the Comptroller and Auditor General's report. The Mizoram lottery is illegal, according to the Kerala government.

According to Kerala's rules enacted under the GST act, various restrictions on selling other state lotteries are restricted. According to these guidelines, the Kerala government can request information on the sale and draw of other-state lotteries and halt sales if there are any anomalies.

As a result, the finance department has warned that if the Mizoram lottery starts sales in Kerala, it will face severe consequences.