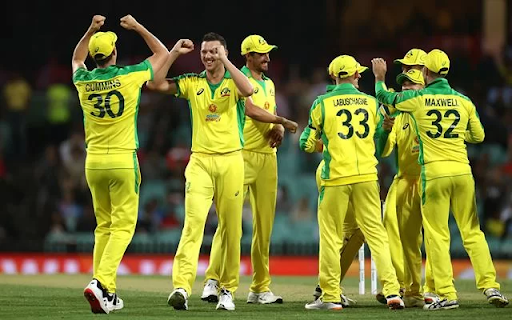 CA and ACB have agreed to postpone the ODI series
CA and ACB have agreed to postpone the ODI series
August 17, 2021  Authorbaji188
Cricket Australia (CA) and the Afghanistan Cricket Board (ACB) have agreed to postpone their forthcoming three-match ODI series. The matches were expected to be held in India ahead of the T20 World Cup, which is also being held there. However, because of the current COVID-19 conditions in India, the massive event has been moved to the UAE and Oman.

Furthermore, the ODI series clashed with the second leg of the Indian Premier League (IPL), which was also scheduled to begin on September 19 in the UAE. The postponement of the series has created an opportunity for Australia and Afghanistan to participate in the lucrative IPL.

The two councils issued a joint statement announcing the ODI series' postponement and citing travel restrictions and quarantine periods as factors.

Meanwhile, the ACB has stated that it will continue to investigate the possibility of hosting a T20I tri-series between Australia and the West Indies.

In the meantime, Afghanistan has confirmed a historic one-off Test against Australia in November-December this year. On November 26 in Hobart, the two teams will play for the first time in this configuration. The Test was initially slated for 2020, due to COVID-19, it was postponed to 2021, despite Australia's decision to only welcome India for a big summer series.

Both teams are now competing in the T20 World Cup, with several players competing in the IPL before the mega event.